Dr. Matthias Braun
Short CV
Matthias Braun is leading the young research group ethics and governance of emerging technologies at the Friedrich-Alexander University of Erlangen-Nuremberg. Currently he is also a visiting scholar at Maastricht University.
After studying biology and Protestant theology, he first worked as a research associate at the Philipps University of Marburg, conducted research as part of the "MaxSynBio" excellence project jointly funded by the Max Planck Society and the German Federal Ministry of Education and Research and has been a research fellow at Bergen University. Matthias doctoral thesis dealt with social-anthropological and theological-ethical issues in dealing with psychological deviance. In this work he developed a model of intersubjective recognition that simultaneously takes into account the fundamental vulnerability of human beeings and asks for concrete possibilities to shape existing structure and modes of existence. His work has been awarded several prizes (DFG, Staedtler Foundation) and has been published by Mohr-Siebeck.
His research addresses questions of political ethics (the relationship between democracy, civil society and the rule of law) as well as with the ethical and governance challenges of new technologies (especially: Big Data, Artificial Intelligence and Genome Editing). Matthias has published numerous articles in high ranked scientific journals and has been invited for several national and international talks and lectures. Further he is a principal investigator in the collaborative research center called "EmpkinS" funded by the German Research Foundation as well as the leader of several further research projects.
Main fields of research
ethics of artificial intelligence
ethics of emerging biotechnologies at the science-society interface (with special regard to synthetic biology, genome editing and stem cell research)
political ethics
concepts of recognition and vulnerability as a topic for theological ethics
science and technology studies
ethics of psychiatry
Current research projects
SFB1483 EmpkinS. Empathokinästhetische Sensorik
Period: 2021–2025 (First funding period)
Funder: DFG
The twelve-year research program of the SFB EmpkinS will create methodologies and technologies that will provide novel fundamental knowledge about linking internal biomedical processes of the human body with external and contactless information that can be acquired via radio- and wave-based sensor technology.
EmpkinS will open up completely new "digital", patient-centered diagnostic and therapeutic possibilities for medicine and psychology with these medical technology leap innovations.
Own Data. Data Ownership– Systems medicine between Sovereignty and Solidarity. Ethical, Legal and Societal Aspects
Period: 2019–2021
Funded by: BMBF
Own Data examines the challenges in dealing with "ownership" / "right to" data in systems medicine from an interdisciplinary perspective. The analysis of the ethical, legal and societal background concepts represents an essential research task for the further development of systems medicine. One of the central key concepts in this context is the question of who actually holds what claims and rights to data, which protection concepts are important, and to what extent they are effective. Last but not least, Own Data poses the question of what a future (international) governance strategy for dealing with big data in systems medicine might look like. At the heart of Own Data is a major international conference to be held in Erlangen/Nuremberg in March 2021.
CwiC. Coping with Certainty – How Artificial Intelligence improves predict-ability and challenges normative perspectives
Period: 2020–2023
Funded by: BMBF
Joint project, TP Ethics (PI)
The processes of digitalization and the application of artificial intelligence are shaping and changing both health research and medical practice. The speed and depth of these developments require considerations of responsible, effective and differentially sensitive governance.
CwiC is an interdisciplinary research project that aims to narrow the gap between basic normative theory formation and applied system design at the interface of science, society and technology. The project is based on a general anthropological and sociological basic idea: mutual recognition, which is essential for us as a society and as individuals, is closely linked to our common uncertainty about the future.
The joint project is funded by the BMBF for three years and consists of a legal (Steffen Augsberg, Gießen), an ethical (Matthias Braun, Erlangen) and a behavioural-economic (Nora Szech, Karlsruhe) subproject.
Smart Start. Smart sensors in pregnancy – An integrative concept for digital, preventive care of pregnant women
Period: 2020–2023
Funded by: BMG
Joint project, TP Ethics (PI)
SMART Start focuses on improving and simplifying the prevention and care of pregnant women. Sensory applications such as fitness trackers and smartwatches are now finding their way into everyday life. The project investigates how these techniques and the data obtained from them can be used in regular prenatal care. Among other things, artificial intelligence and machine learning will be used for this purpose. In addition to the patients, the medical care system in general could also benefit from this.
The interdisciplinary research project is being carried out jointly by experts from medicine, computer science, ethics, psychology, and health economics. In addition, the focus is on clinical usability, social acceptance, compliance of the actors involved and the further development of sensory techniques as well as the associated ethical, medical law and economic questions.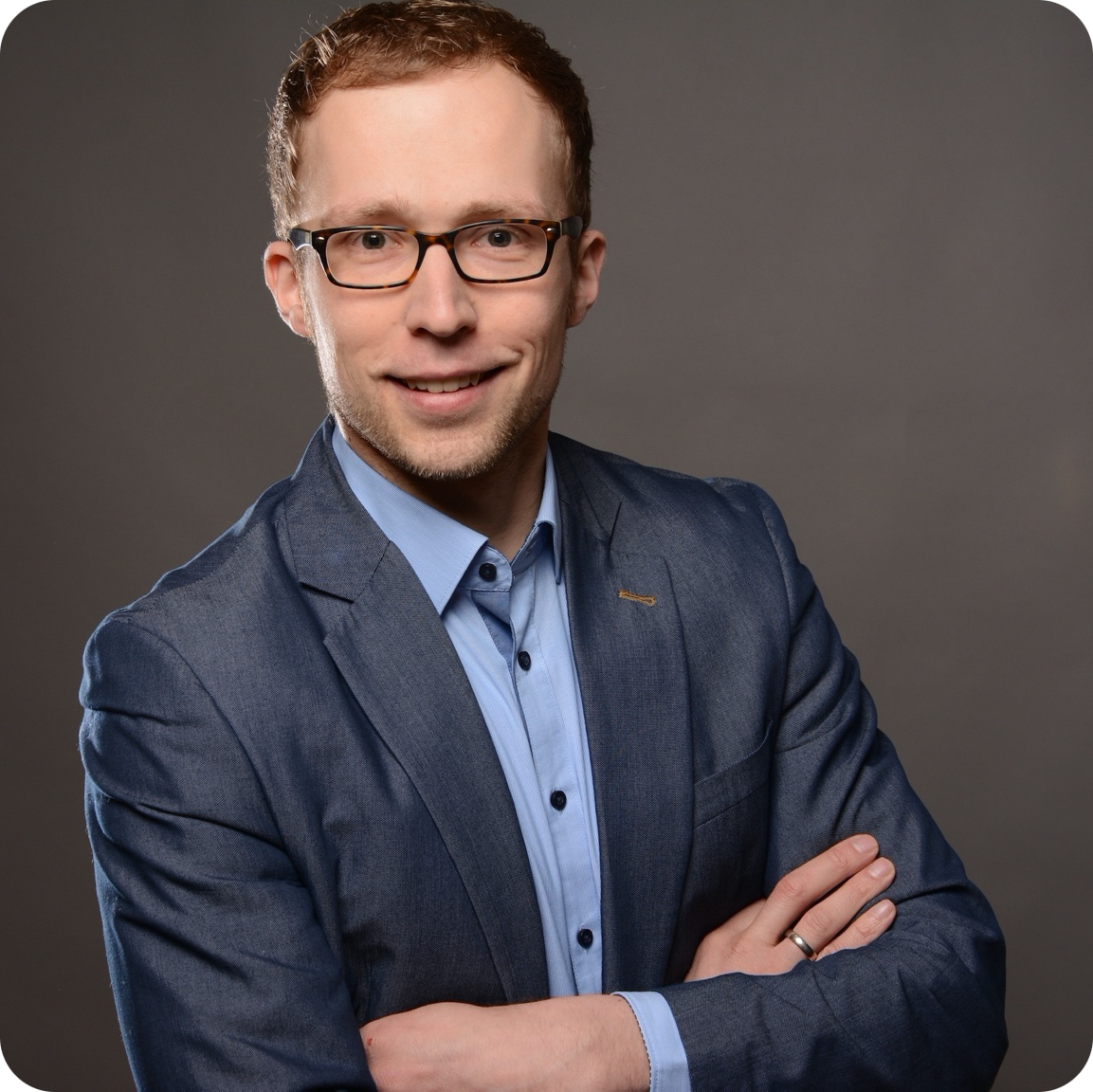 Kochstraße 6
91054 Erlangen
Raum 1.008
Tel.: +49 (0)9131 / 8526078
Fax: +49 (0)9131 / 8526020
Mail: matthias.braun@fau.de
Selected bibliography