Tabea Ott
Short CV
Tabea Ott is a research assistant at the Chair of Systematic Theology II (Ethics) at the Friedrich Alexander University of Erlangen-Nuremberg. She studied Protestant Theology, German Studies and Education in Erlangen, Cluj-Napoca and Aberdeen and was a scholarship holder of the Max Weber Program during her studies. For her thesis "Wohltätiger Zwang in der Geburtsmedizin? Sozialanthropologische Untersuchung des Verhältnisses von Anerkennung und Vulnerabilität in der Geburtshilfe in theologisch-ethischer Perspektive" [Benevolent coercion in obstetrics? Social anthropological investigation of the relationship between recognition and vulnerability in obstetrics in a theological-ethical perspective] she received the Ernst Wolf Award 2021 of the Society for Protestant Theology. Her doctoral thesis addresses theological-ethical challenges in dealing with gender and identity in medical contexts.
Main field of research
Recognition and vulnerability
Care ethics
Feminist theology
Bio- and medical ethics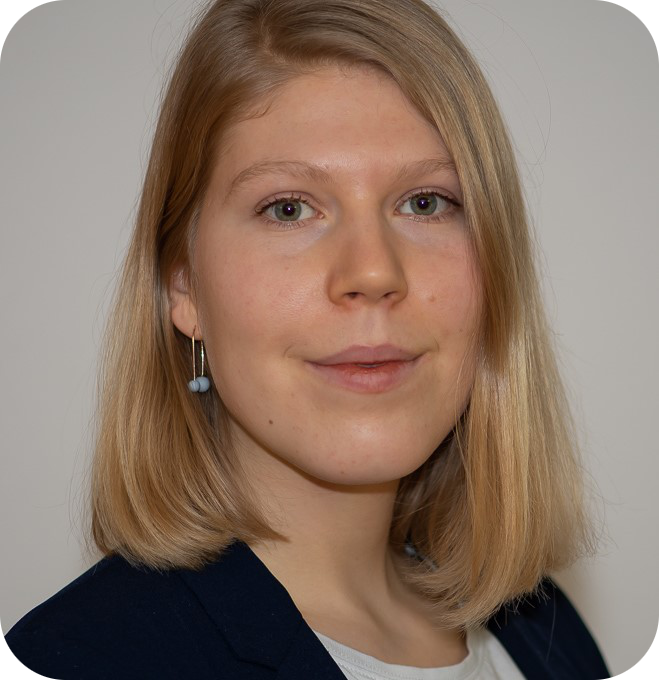 Kochstraße 6
91054 Erlangen
Raum U1.024
Tel.:
+49 (0)15775369897
Mail:
tabea.ott@fau.de
Selected bibliography
No publications found.