David Samhammer
Short CV
David Samhammer is a research assistant at the Chair of Systematic Theology II (Ethics) at the Friedrich-Alexander-University Erlangen-Nuremberg. Before his master's degree in sociology, he studied social science for intercultural relations in Fulda and Budapest. Currently he is part of the project "Al-Driven Decision-Making in the Clinic. Ethical, Legal and Societal Challenges" (vALID), where he is responsible for analysing qualitative data and the development of a governance perspective concerning AI-driven decision making in the clinic.
Main field of research
Ethics of Artificial Intelligence
Qualitative research methods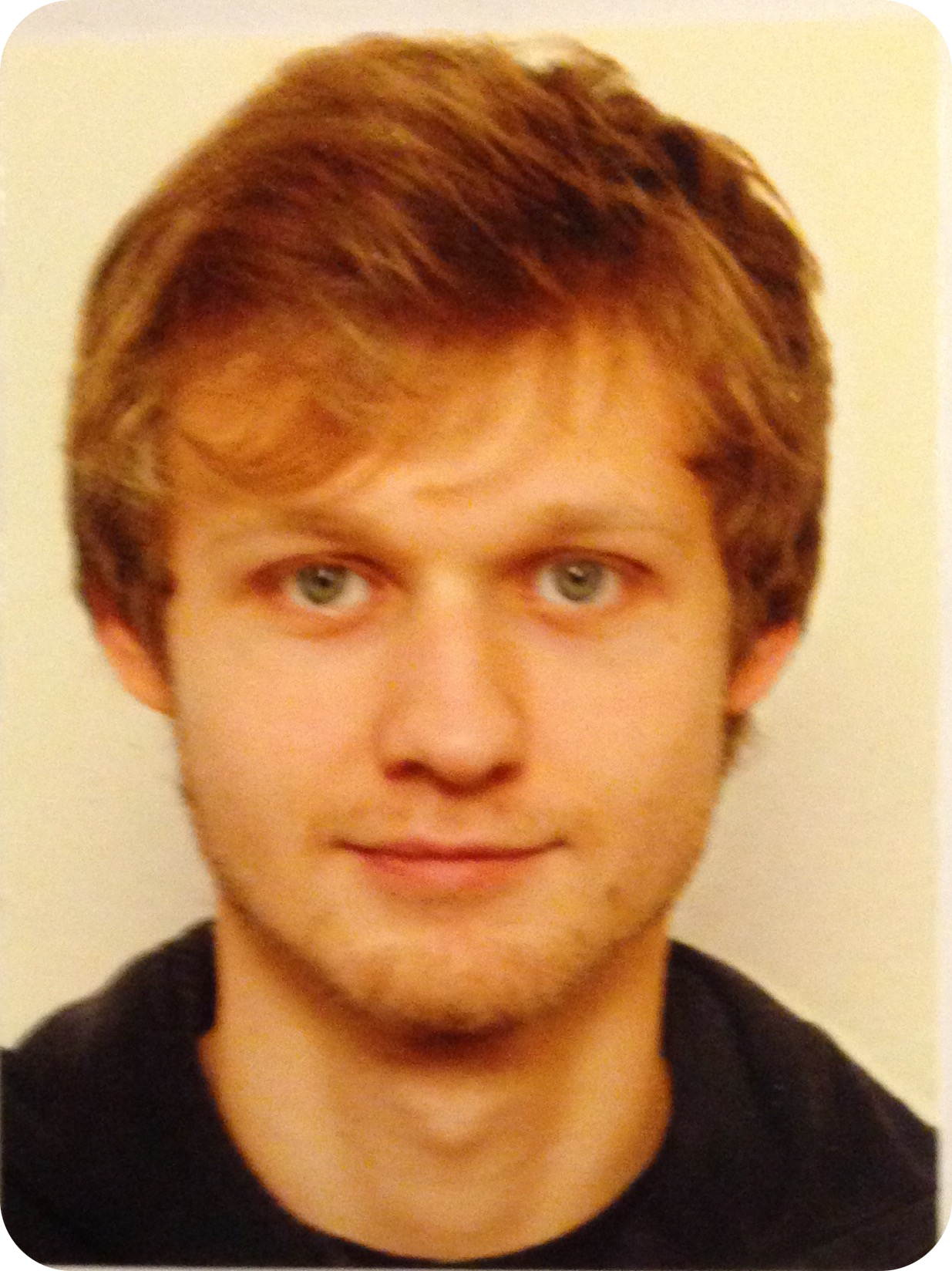 Selected bibliography
No publications found.